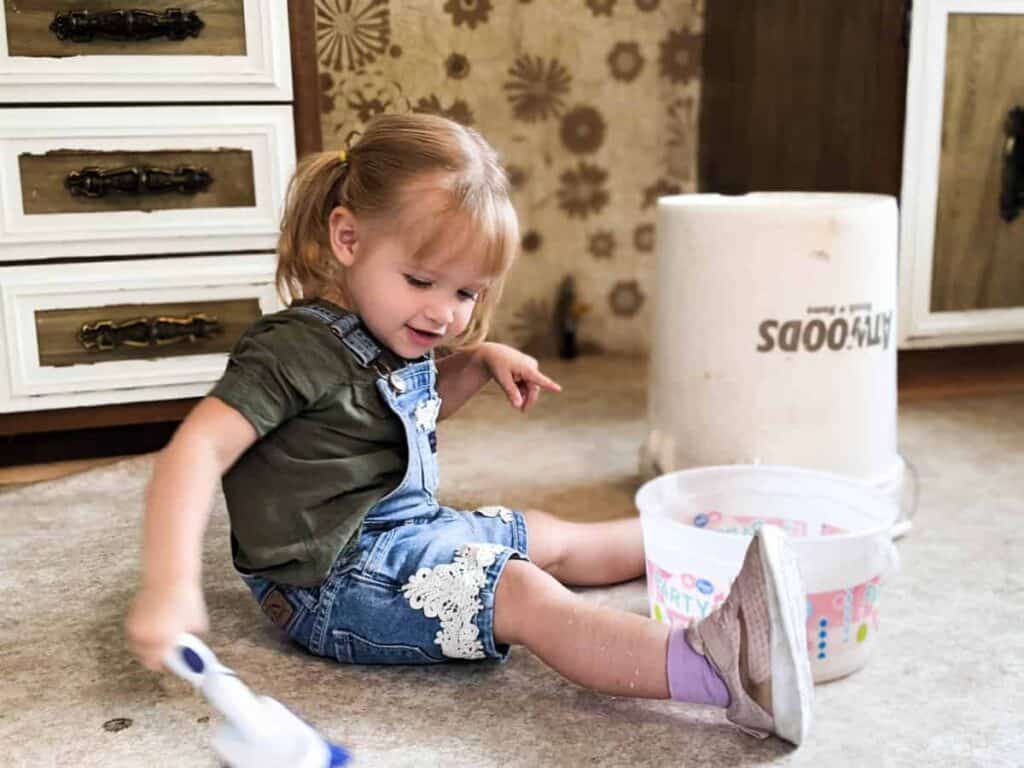 We have a four and two year old and have been DIY renovating our three homes since they were born. Here are my 40 top tips for DIY home renovating with young kids in tow.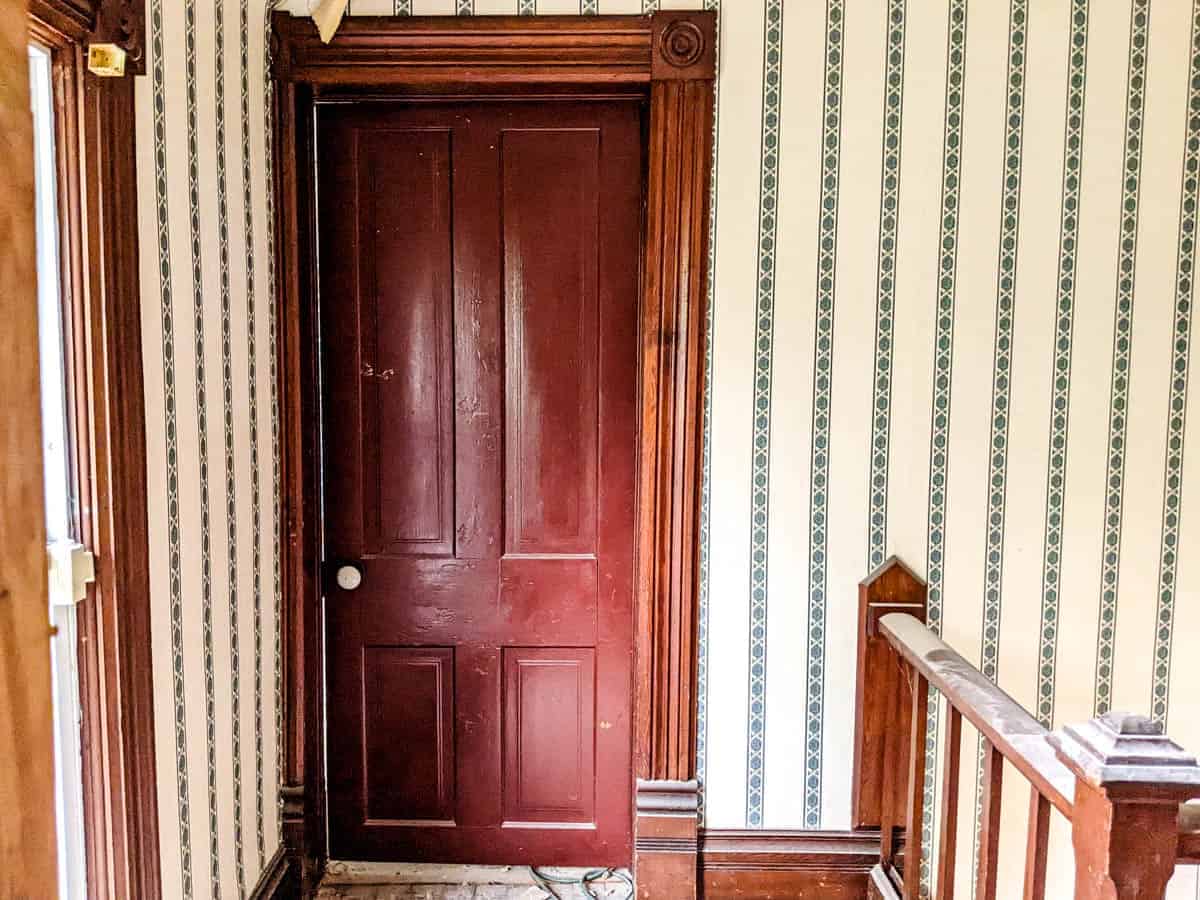 It's been a year since we bought our country farmhouse. During this time, we've made and changed countless plans. Finally we've settled on a direction, which is COMPLETELY gutting of the house. Here are our current farmhouse renovation during pictures for 2022.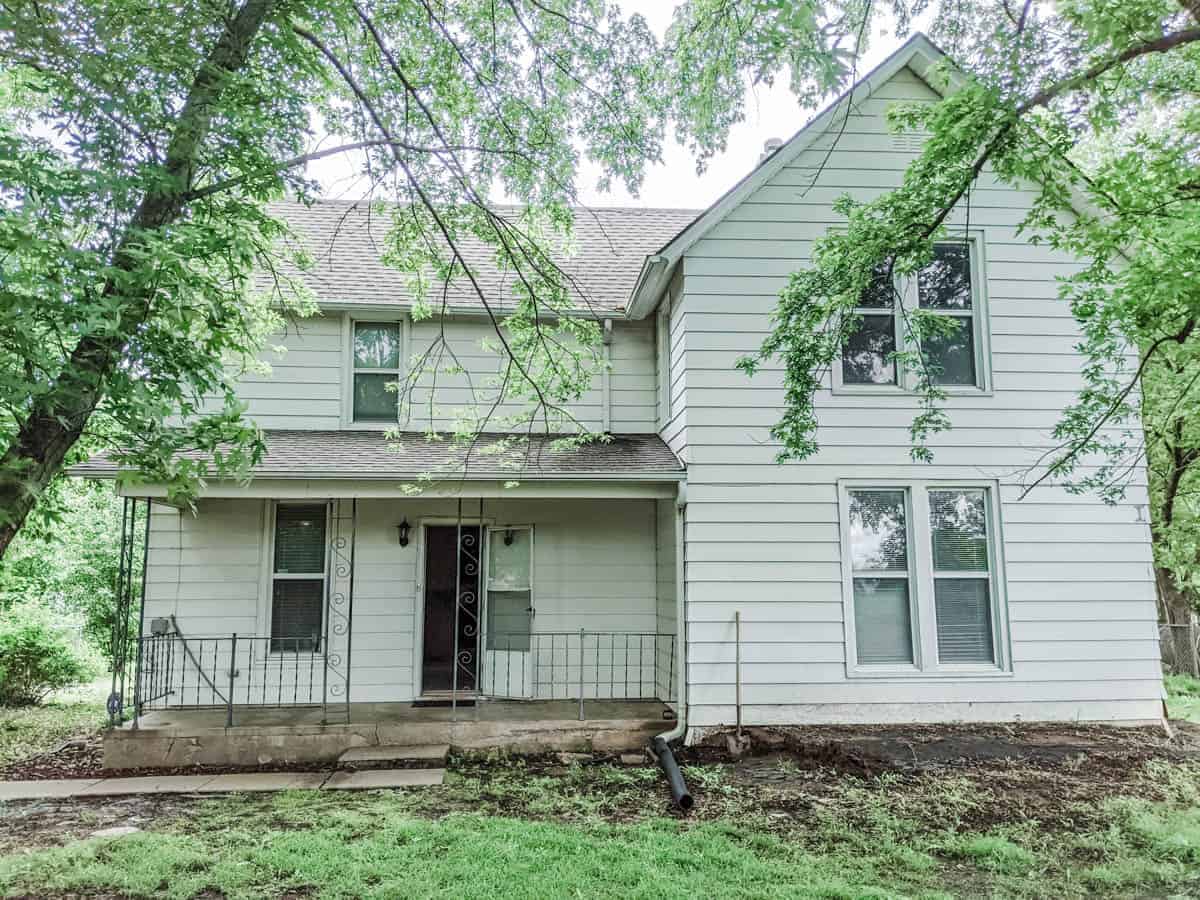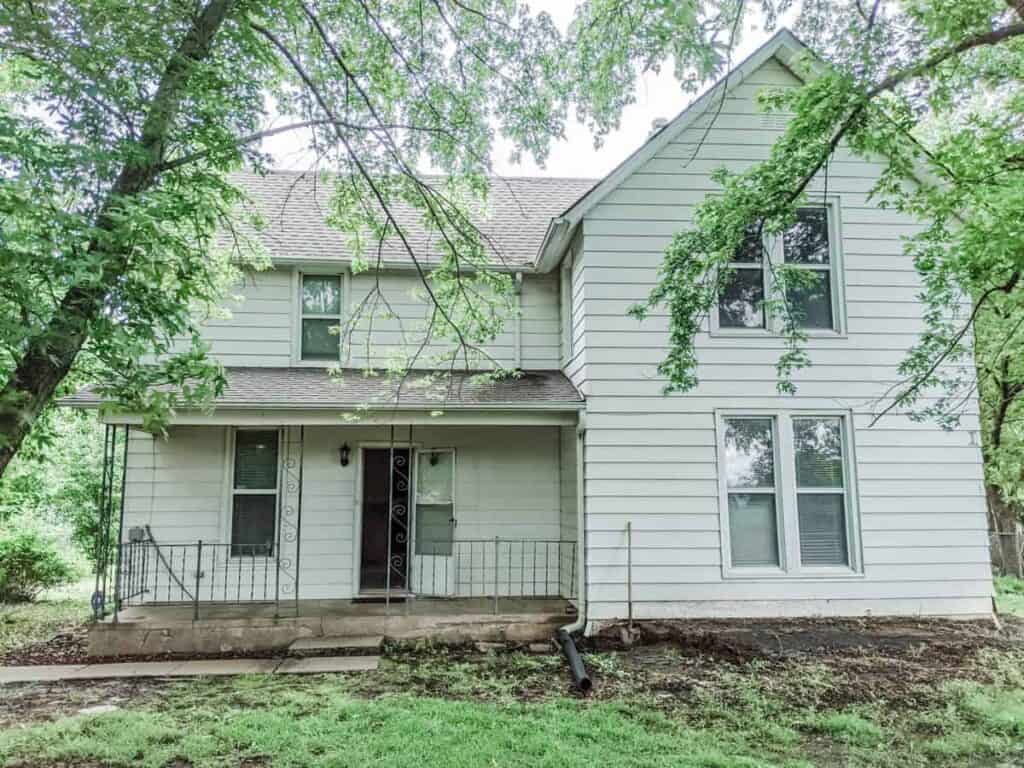 In June, 2021 we bought us a farmhouse. A big, fixer upper, beauty of a farmhouse. I will be documenting our journey through our renovation. Here are the farmhouse remodel before photos.