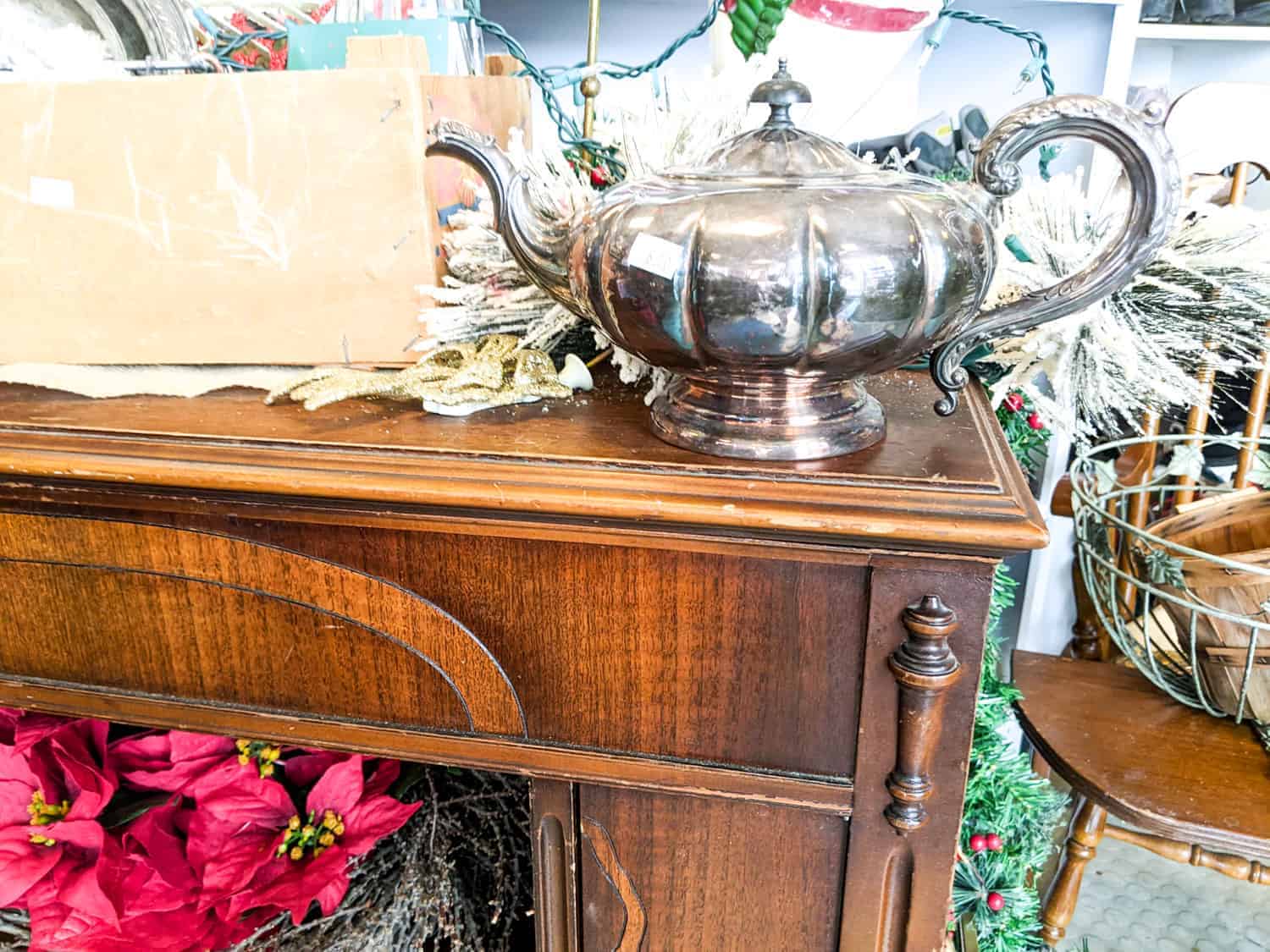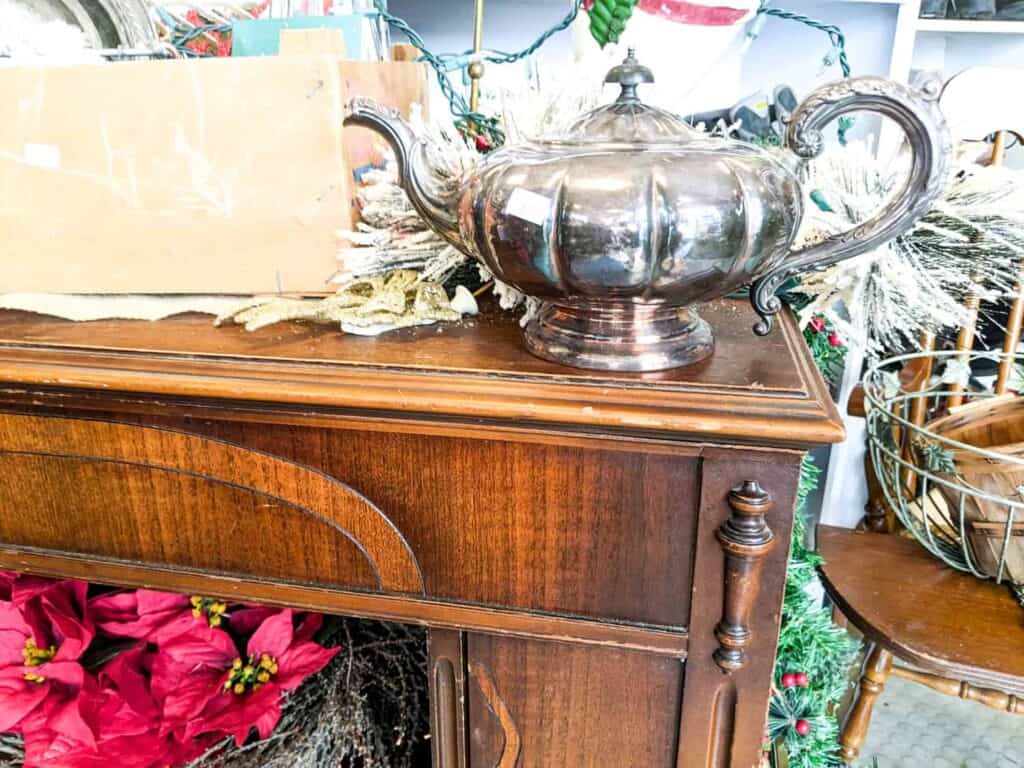 Sometimes you want to change up the Christmas décor you've used since the first year of marriage. But buying all new Christmas stuff can certainly kill the budget. Here is a list of 45 thrift store Christmas decorations. Not only are they budget friendly, but many of them can be used as regular home decorations the rest of the year!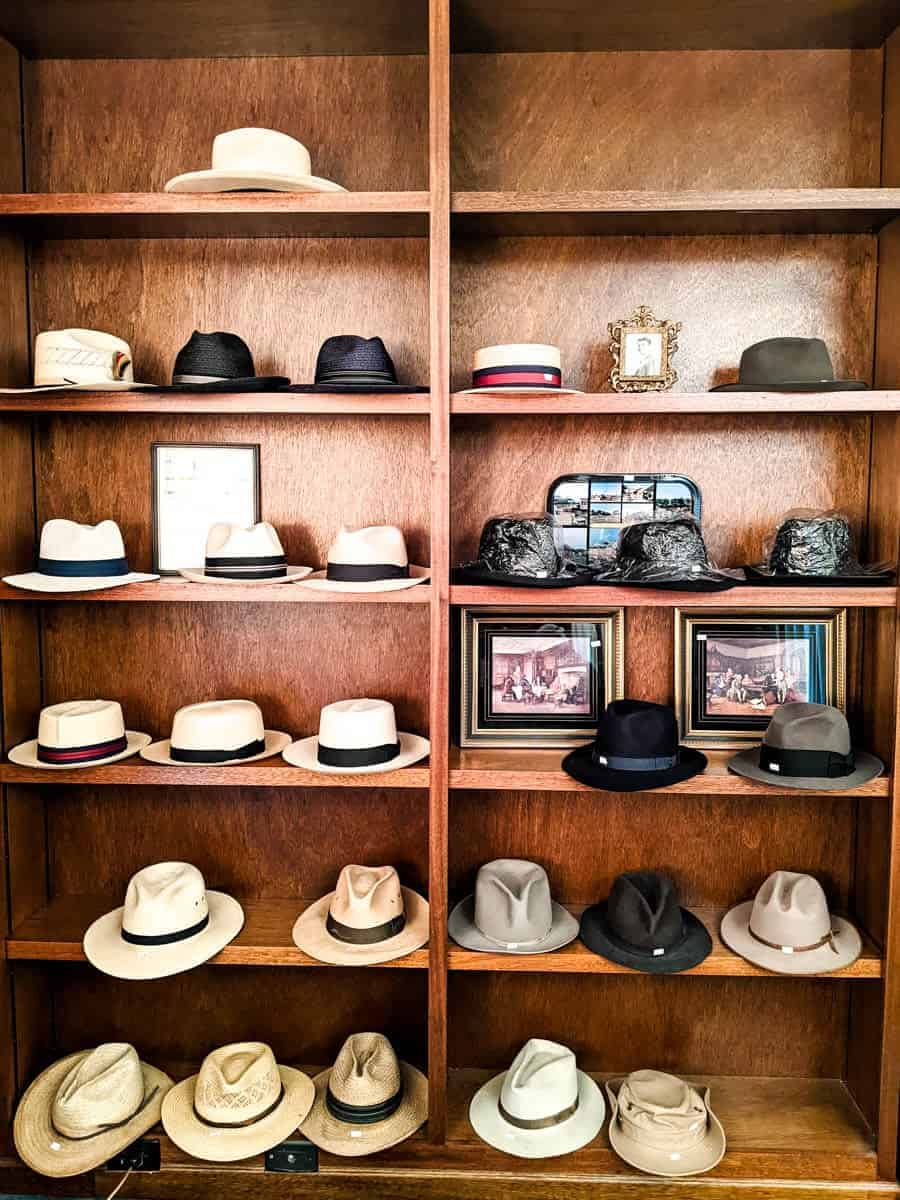 Shopping estates sales can seem like a mystery to many people, even people who are used to thrifting and garage sale-ing their way through life. I am going to give you 16 estate sale shopping tips to find best vintage items.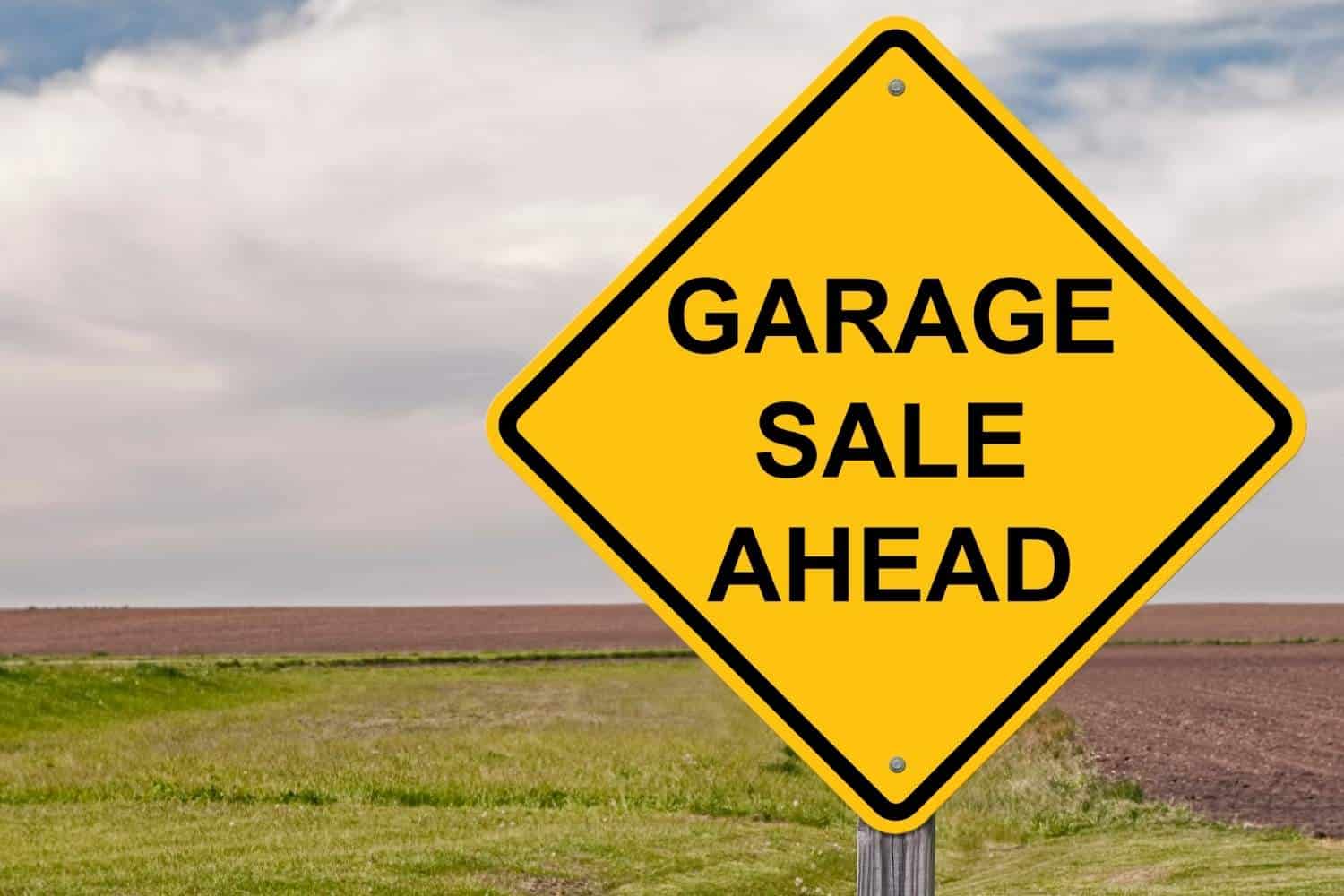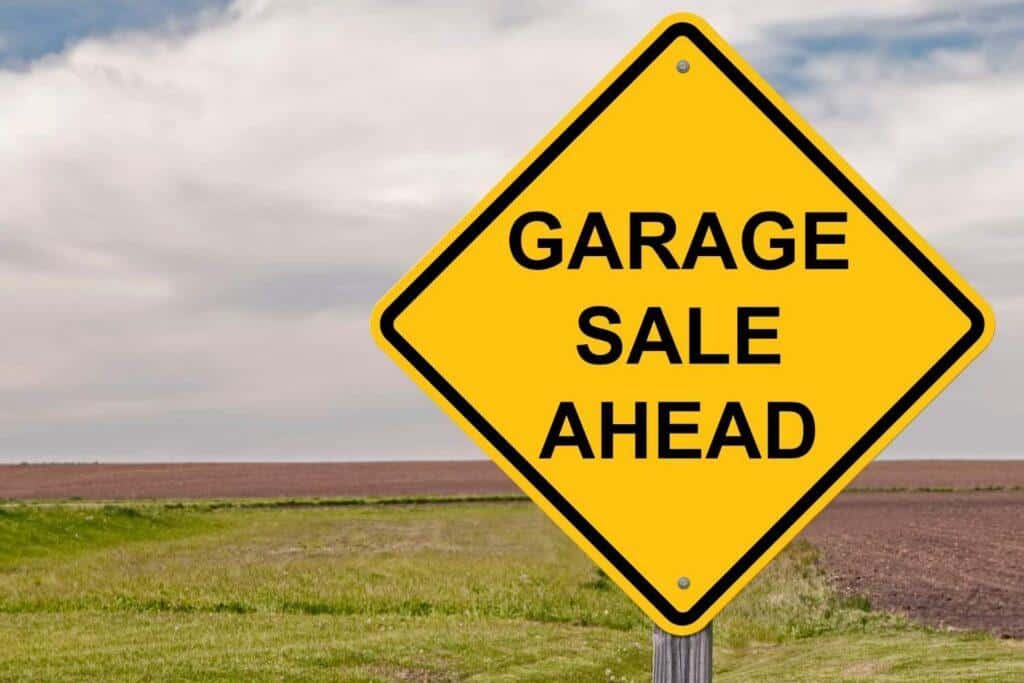 You've decided to have a garage sale. But after all the work to sell your old stuff, only a few people come. You overlooked THE most important part of having a sale. I will tell you how to advertise for your garage sale, the tips for a successful sale.