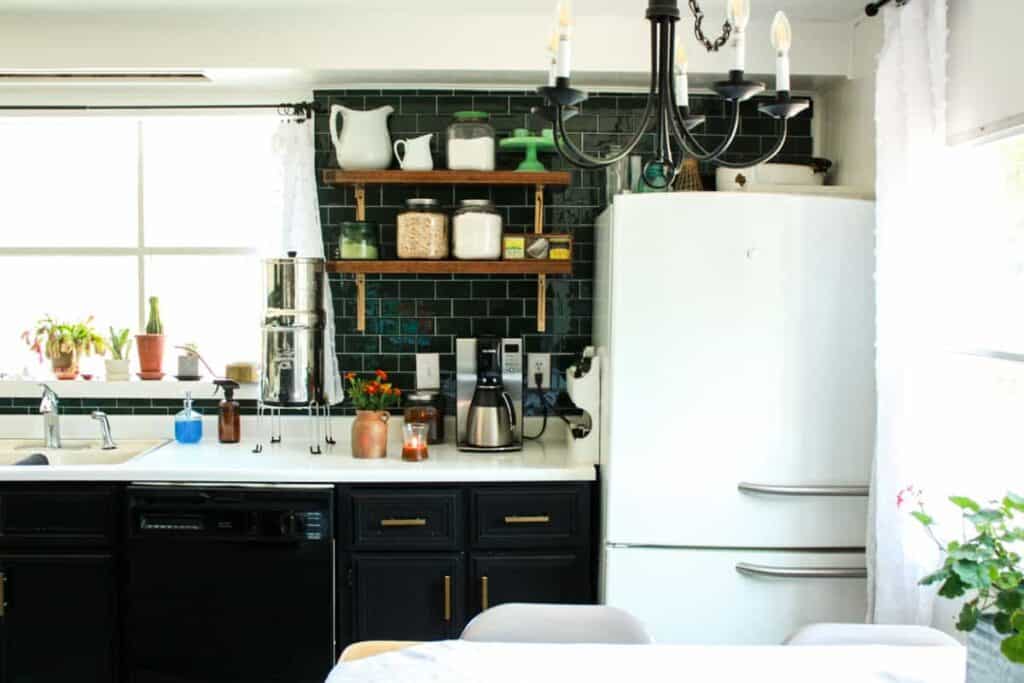 You might look at inspiring Pinterest boards at all the beautiful Mid Century Modern or Farmhouse kitchen remodels and sigh. Because you live in a mobile home, apartment or some other home that just isn't cut out for design inspiration. Or is it? Today I'm sharing with you our mobile home Mid Century style kitchen makeover before and after that just might change your mind about the possibilities of your type of kitchen.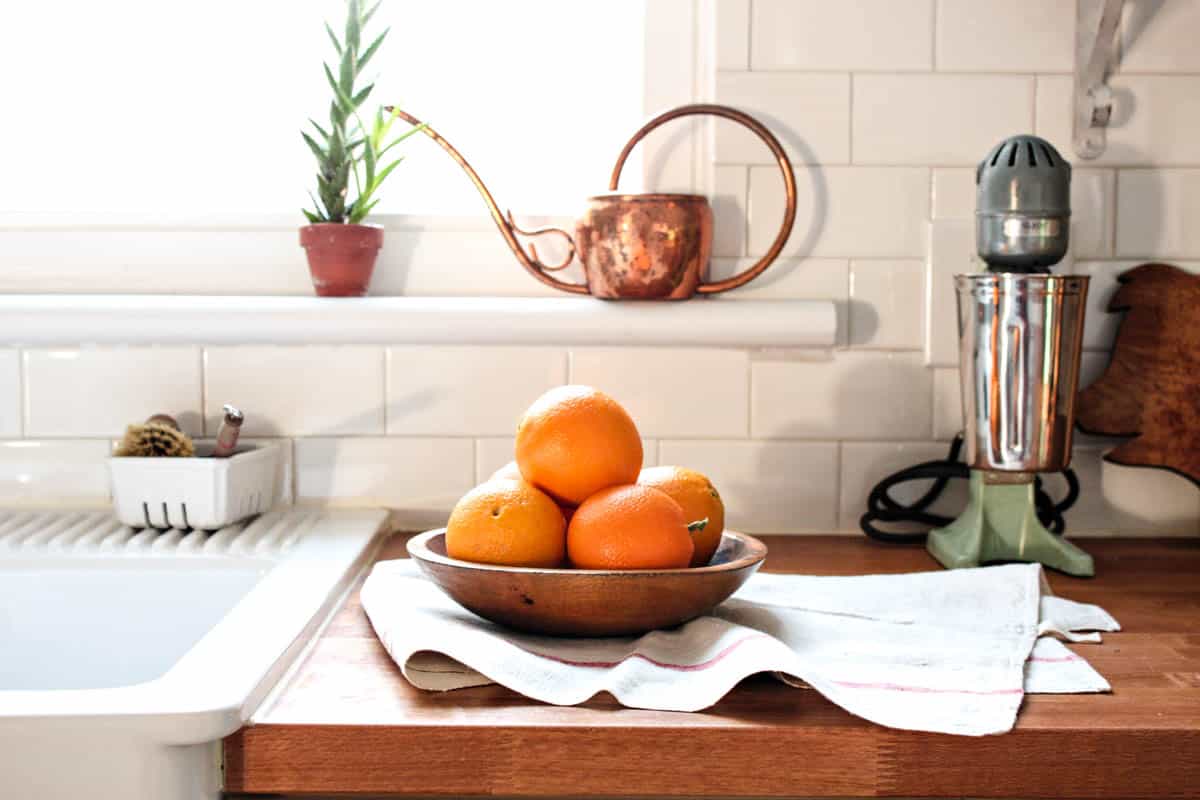 So far we have remodeled two kitchens, one in our 1900 bungalow and one in our 1970s mobile home. I am going to give you real numbers and resource list to answer your number one question, how much does a 10 x 10 kitchen remodel cost?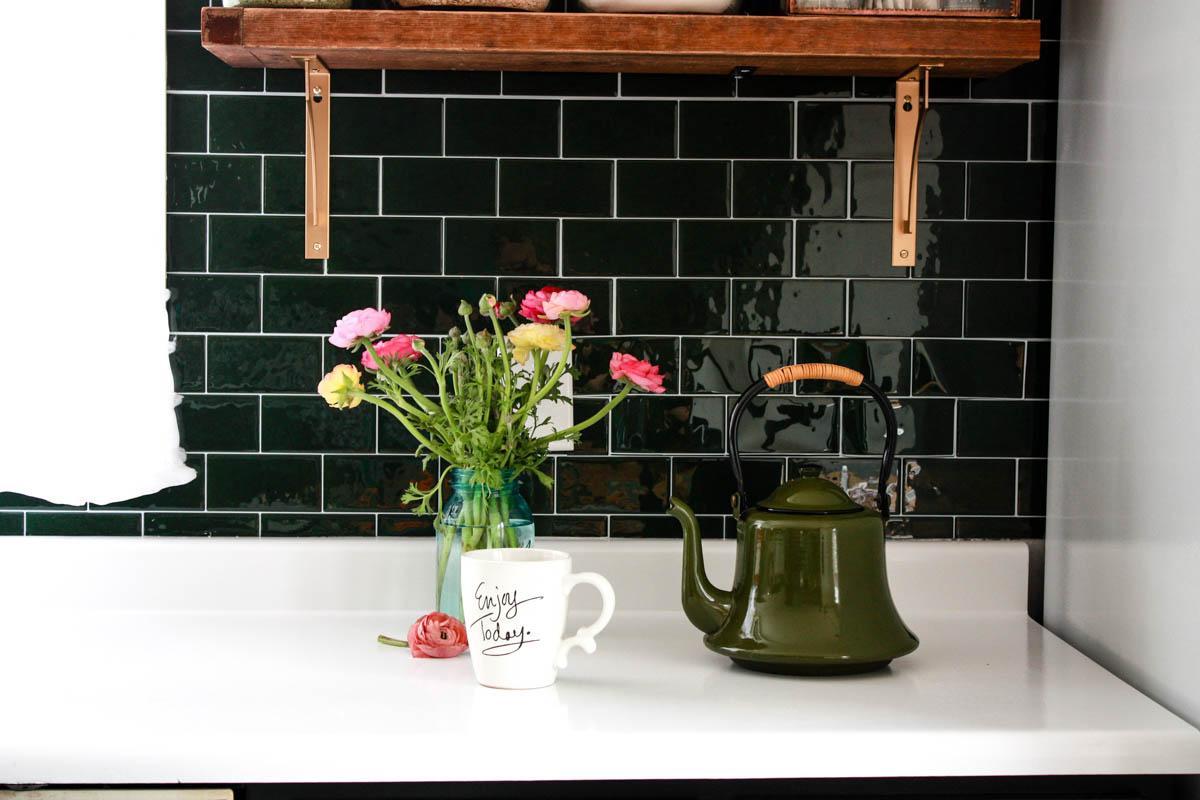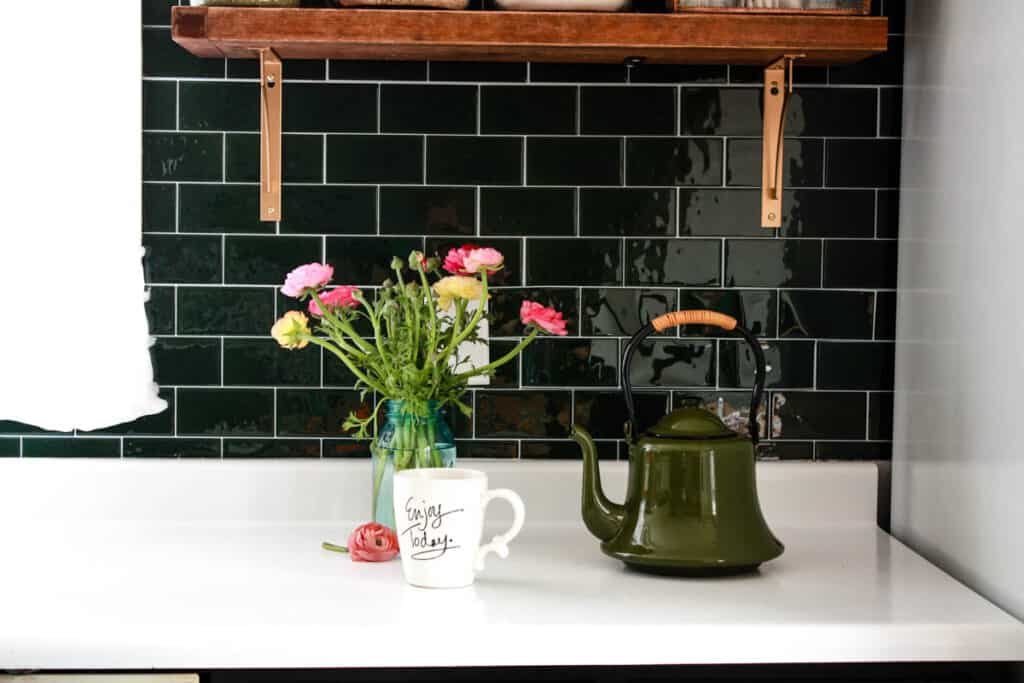 Are you in an affordable but ugly kitchen rental or need a temporary kitchen makeover before spending big money on your dream kitchen?  Here are the pros and cons of peel and stick tile backsplash for a kitchen update on a budget.