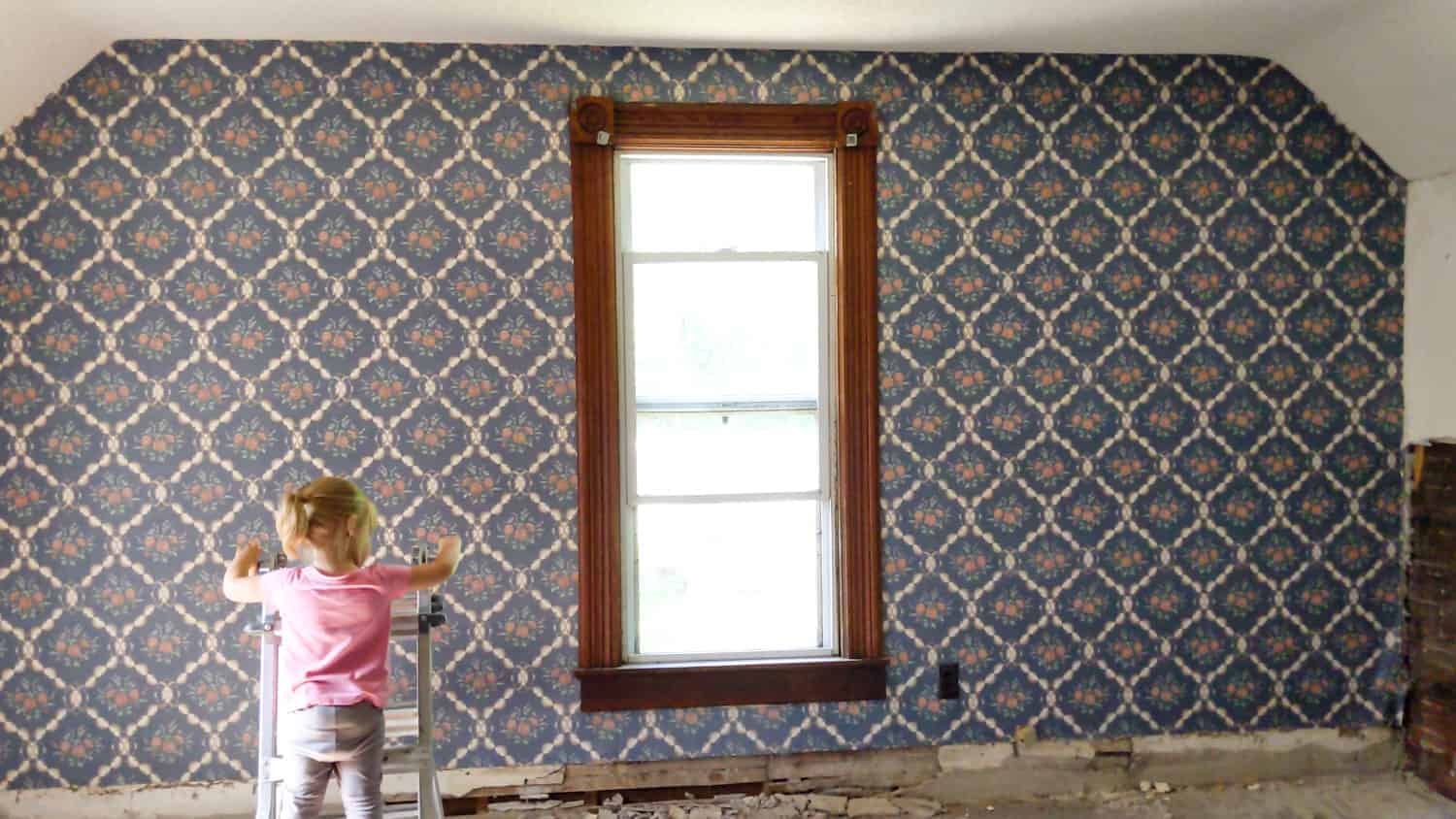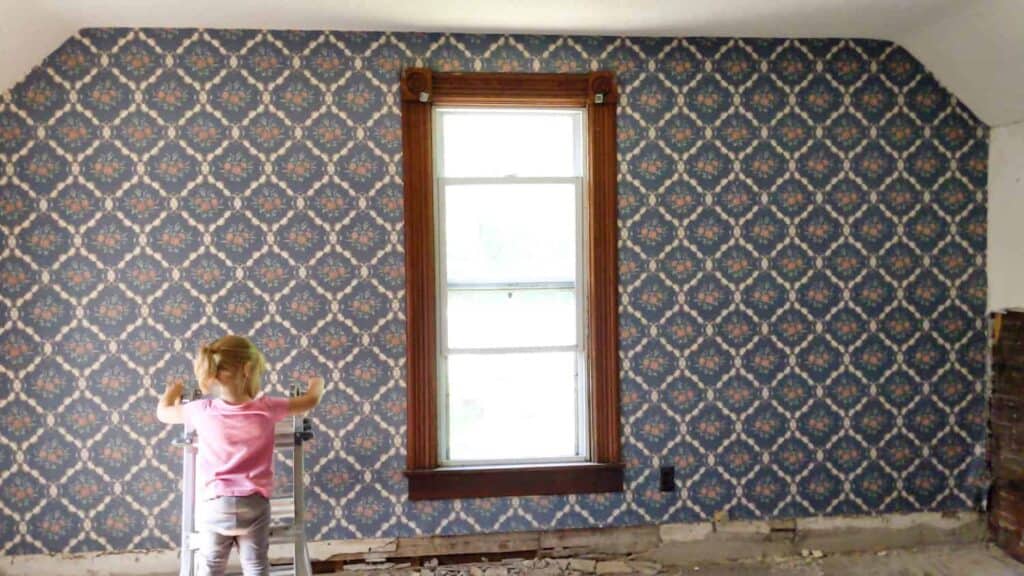 Have you ever wondered what authentic farmhouse decorating is? I mean, what did the farmhouses really look like throughout the years? Today, I am sharing with you 120 years of our farmhouse's history of wallpaper. Keep reading to discover all our antique farmhouse wallpaper found during renovation.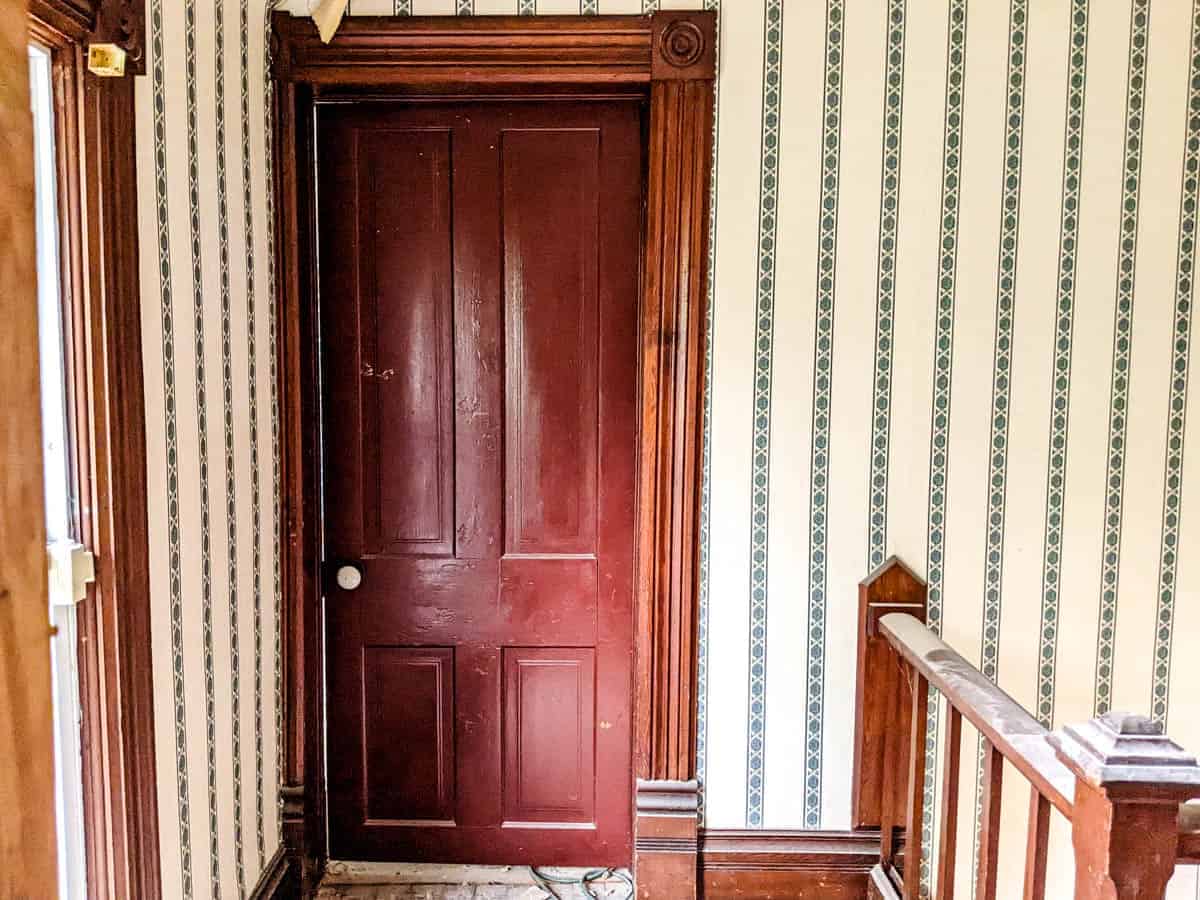 It's been a year since we bought our country farmhouse. During this time, we've made and changed countless plans. Finally we've settled on a direction, which is COMPLETELY gutting of the house. Here are our current farmhouse renovation during pictures for 2022.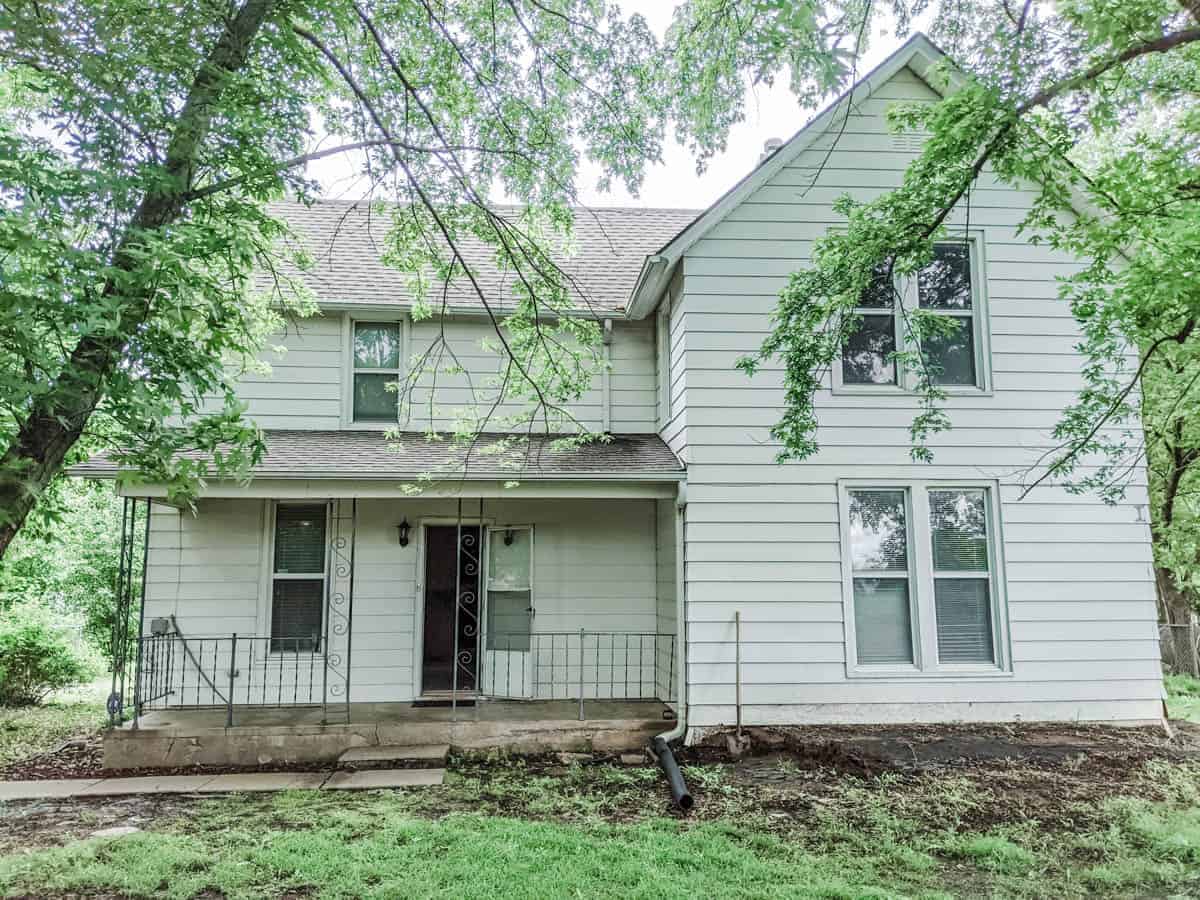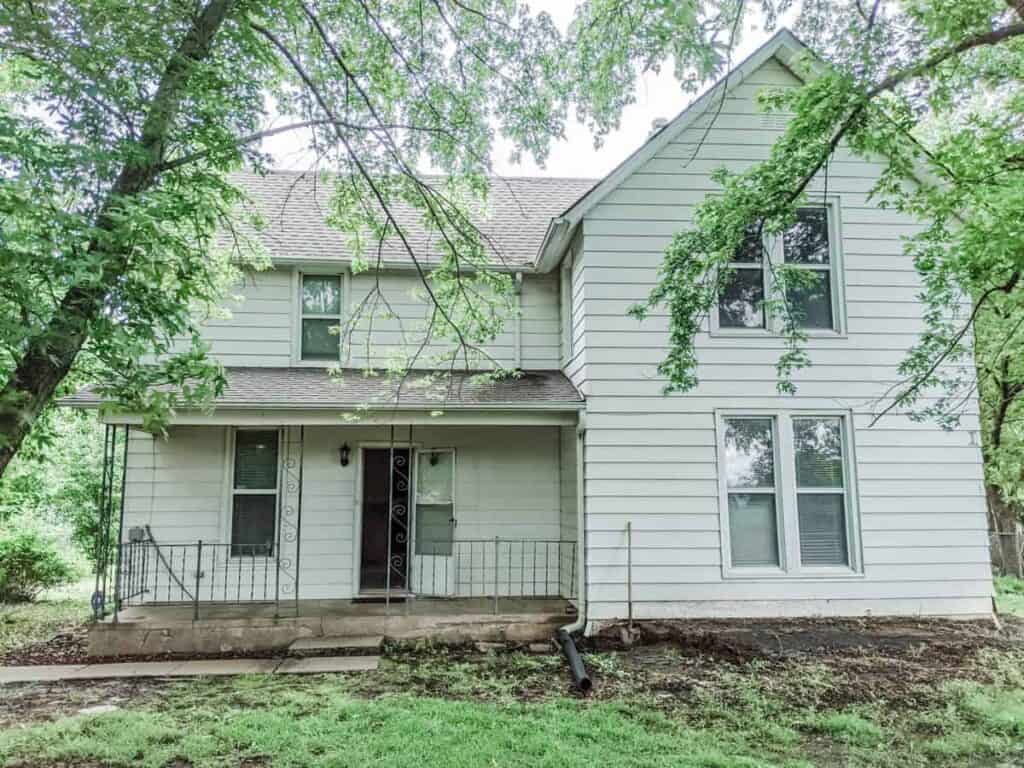 In June, 2021 we bought us a farmhouse. A big, fixer upper, beauty of a farmhouse. I will be documenting our journey through our renovation. Here are the farmhouse remodel before photos.