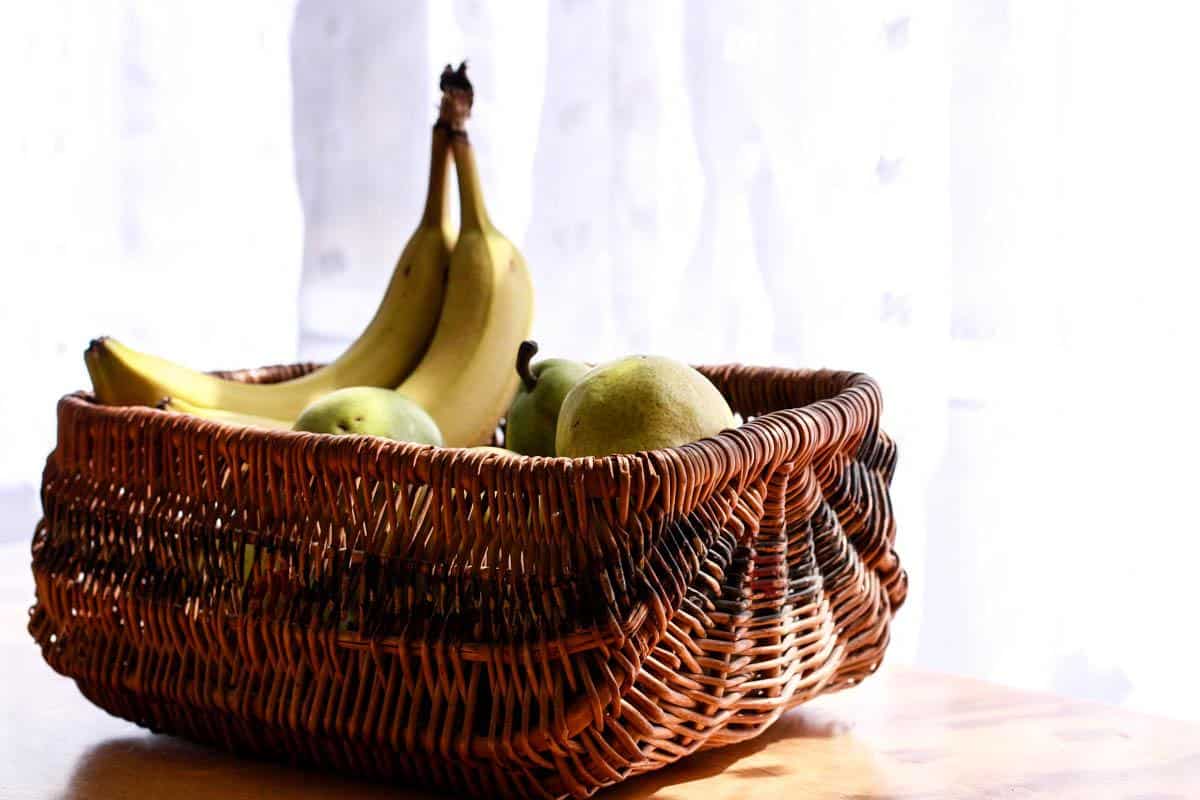 Usually very inexpensive and easy to find, vintage baskets are a fabulous way to add a touch of charm to your home. Learn how to decorate with vintage baskets that serve double duty as storage AND classic vintage home décor.
Yes, I will tell you how to mix kids AND vintage décor without losing your ever-lovin'-mind about someone breaking a priceless heirloom.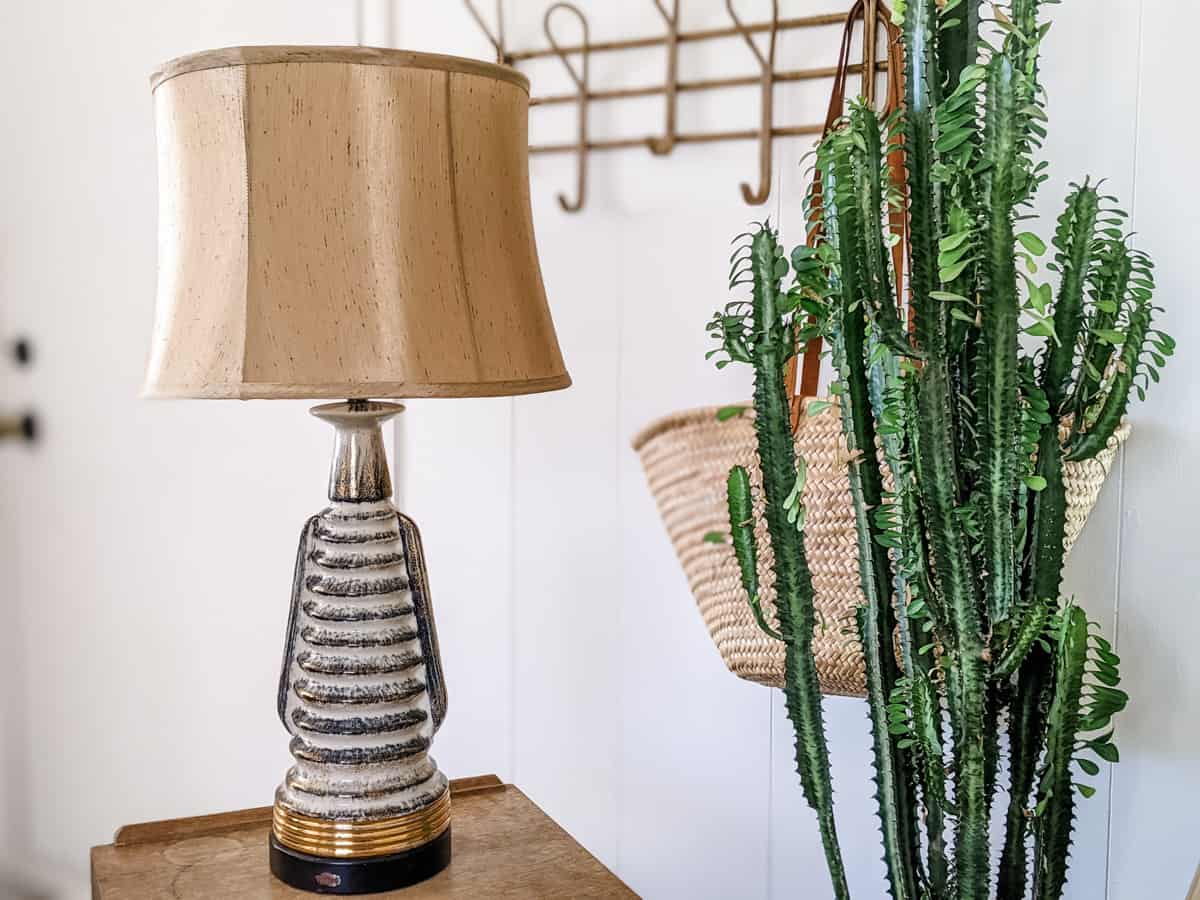 Our mobile home was Mid Century kind of gal, but her lighting was not.  It was stuck somewhere between bell bottoms and the Back Street Boys.  Bertha definitely needed updating, and I definitely needed sources for inexpensive vintage style lighting.